NEW VIDEO OUT NOW!
The first video and taste of the new album is now out on Youtube, check it out below!
CROWDFUNDING/PRE-SALE
We have started a crowdfunding that works as a pre-sale for the new album. The goal is to pay the printing/pressing expences with this crowdfunding. To support it or buy the new album, go here: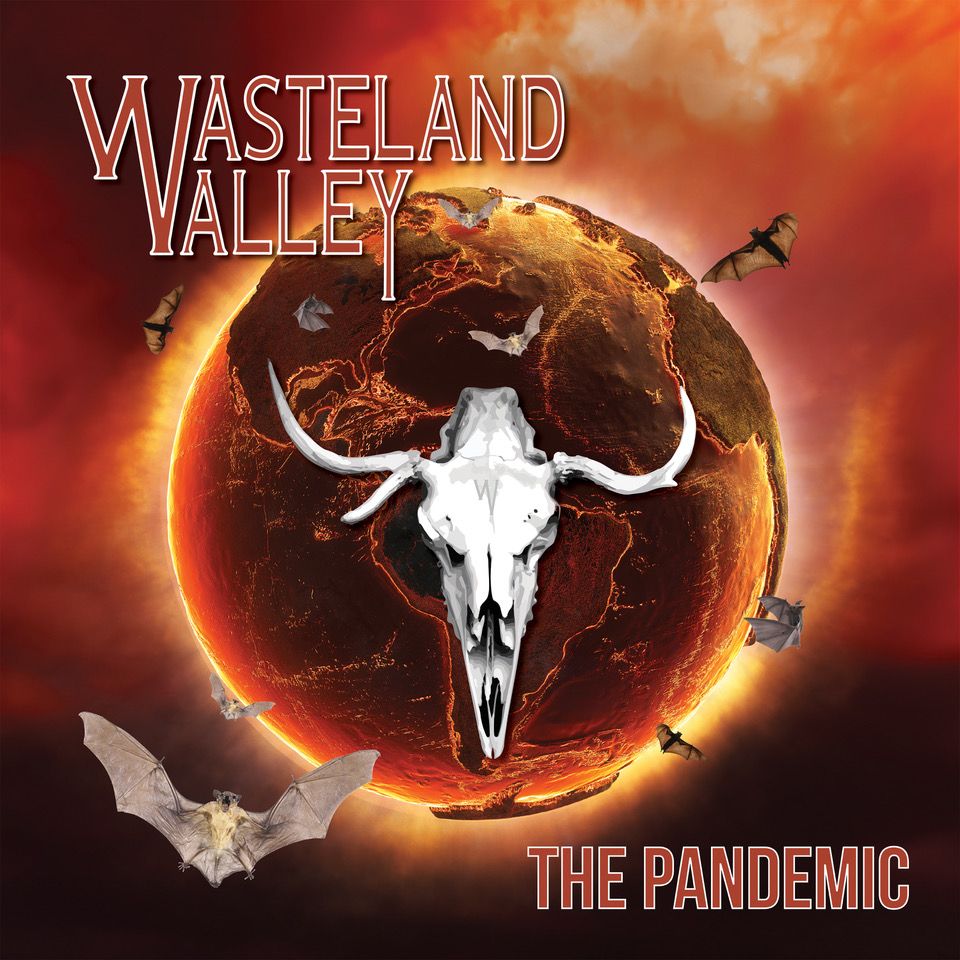 COMING SOON:
THE PANDEMIC
Wasteland Valley will release a concept album about the pandemic. The album will be released February 25th!
NEW ALBUM OUT NOW!
Buy it now: 
https://store.cdbaby.com/cd/wastelandvalley3
Or check it out on any streaming platform!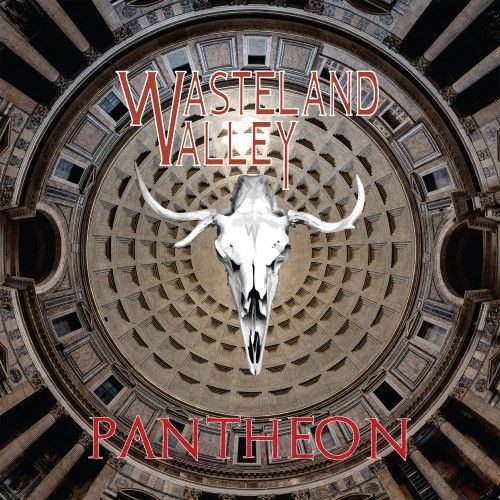 NEW VIDEO OUT NOW!
Check out our new video for the song Reach For More from the upcoming album Pantheon: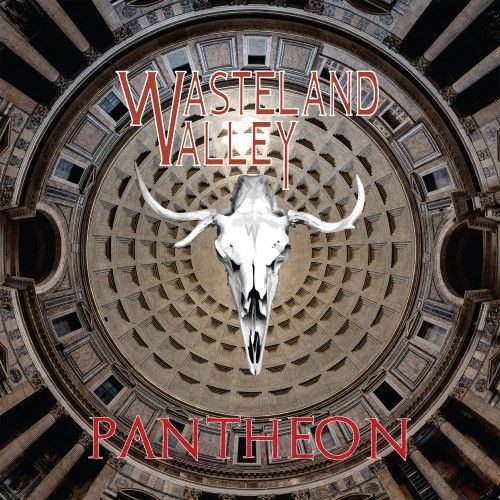 Our new album "Pantheon" is set for release November 24th and will be released on vinyl, CD and digitally on every platform. It will be celebrated with an proper releaseparty, stay tuned!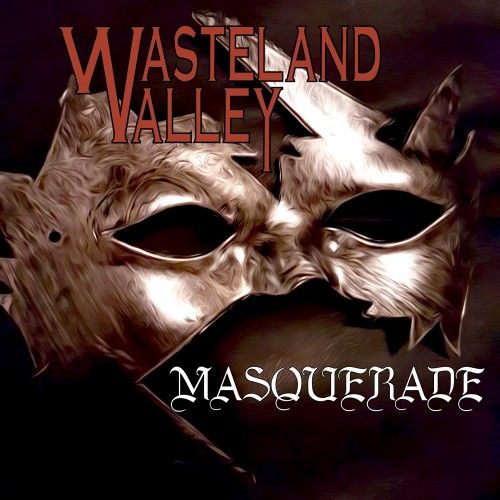 Our new singel Masquerade is set for release on March 23th. It will be released as a musicvideo on Yotube, in addition to digitally on every plattform.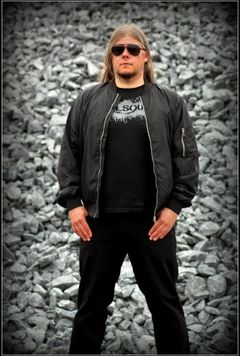 Wasteland Valley are proud to finally annonunce, that our new vocalist are TOR ERIK SIMENSEN!!!
Tor Erik is most famous as a vocalist within the extreme metal genre, with bands like No Dawn and Ragnarok. But what many of you didn`t know is that he also has an amazing voice for rock! And everybody that has ever seen Tor Erik live would agree with us that he`s a extremely gifted frontman on stage.
So we`re looking forward to the future, this will be great!

We`re saddened to say that our vocalist Espen Elden Olsen have decided to leave the band to follow a different path.
We wish him all the best for the future and we are forever grateful for his work during the first era of the band. Luckily, we already have an replacement under way. And Espen will also stay in the band until the end of may, when we will play a farewellconcert with him. At the same gig, we will also reveal who the replacemant is. So stay tuned!